UASidekick Is Proud To Partner With The AMA
Providing community connection, airspace awareness and LAANC authorizations for the recreational flyer!

"We are honored to serve and support the model aviation community"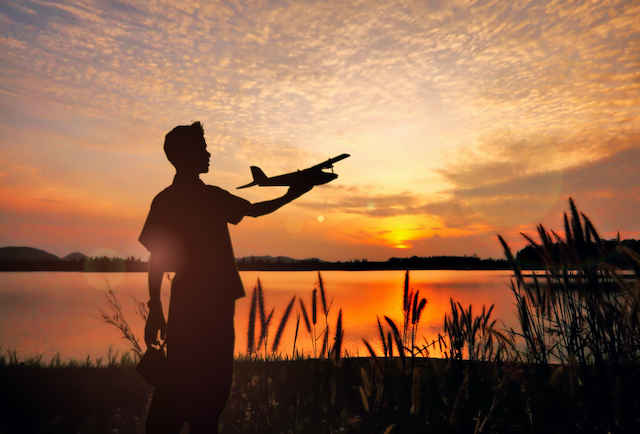 To register with UASidekick you will need to go through the AMA registration link above.  Once you have registered by using your AMA number and filling out the required fields you will be able to log in by selecting the User Icon in the upper right corner. Fill in your email address and password you used to register and you will have access to the UASidekick services.  Make sure to turn on all the AMA layers in the layer box then your ready to start using UASidekick.  Once you have registered on the web portal you can download the mobile apps using the links below and then log in using your email and password.  All services available to you on the web portal are available on the apps.
We take your privacy very seriously so we have taken time to share our views on our privacy page and have committed to not selling your data nor do we share your data with other parties unless you ask us to.
Please reach out to us if you have any questions or suggestions
on how we can better serve you and the model aviation community.