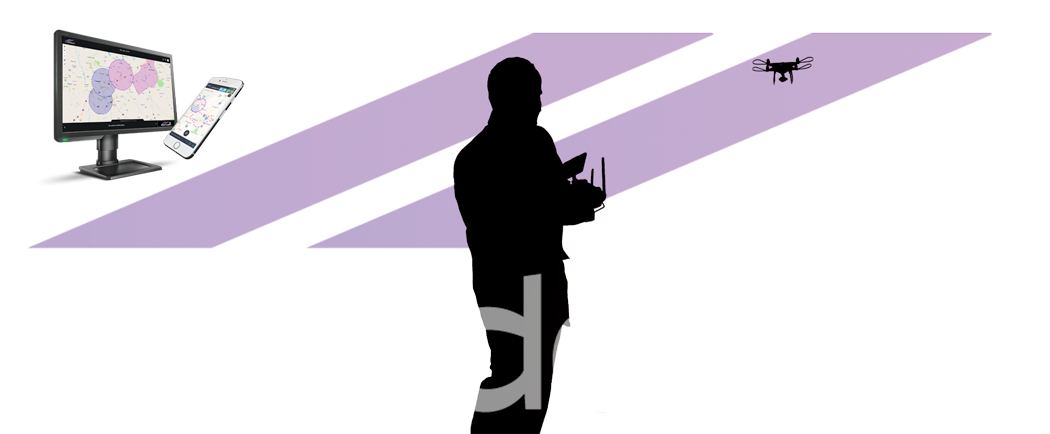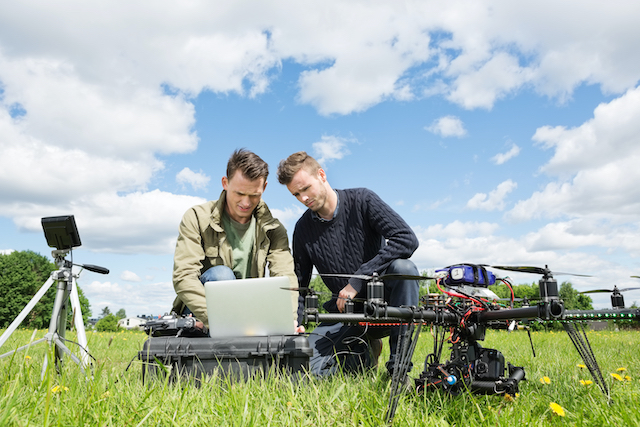 COMMERCIAL PILOT:
For all of us who fly drones for a living, UASidekick was developed to maximize the time spent preparing for a project and minimize the effort it takes to be compliant.  Designed with a  feature rich interface, integrated mapping, LAANC authorizations and detailed weather data, all at your fingertips!
Mapping • Flight Logging • Communication • Compliance
How We Support The Unmanned Industry:
TRAFFIC MANAGEMENT
Authentication, Detection, Tracking
Integrating Holistic Solutions
Providing a common graphic interface for safety management products.
SITUATIONAL AWARENESS
Mapping, Airspace, Weather
Data At Your Fingertips
Displaying aggregated data specific to the aviation drone pilot.
COMMUNITY ACCESS
Public, Emergency Services, Governments
Facilitating Critical Communication
Providing a common access point for the industry and general public to communicate.
By Developing Solutions That Bring Technology, Pilots and Communities Together…
"The Application is super easy to use!"
"Our COA at Easley FD requires a NOTAM to be issued for any COA flight,
so the app makes it easy."
"Everyone loves it!"
"Fantastic app, if you ever need a beta tester please let me know!"
"We have found the UASidekick App to be very user friendly and reliable."
"I wouldn't change a thing with UASidekick. Every one of our officer's use it.
Keep up the great work!!!!"
"No issues! Love the App!"
"I absolutely love the UASidekick app."
"It takes SECONDS to file on your app and I couldn't be happier."
"I would like to tell you, your app is AMAZING!
I am a pilot for NYS DEC and our SOP requires a NOTAM especially when flying under our COA."
"The UASidekick App is the App we recommend to all our students for NOTAM filing at both our basic and advanced training courses at the New York State Preparedness Training Center. It is one that our program uses on every mission for NOTAM filing as we find it has been the quickest and most reliable way to file a NOTAM in emergency and non-emergency situations."
"Now with the excellent app you have designed, we can have our NOTAM issued in less than a minute."